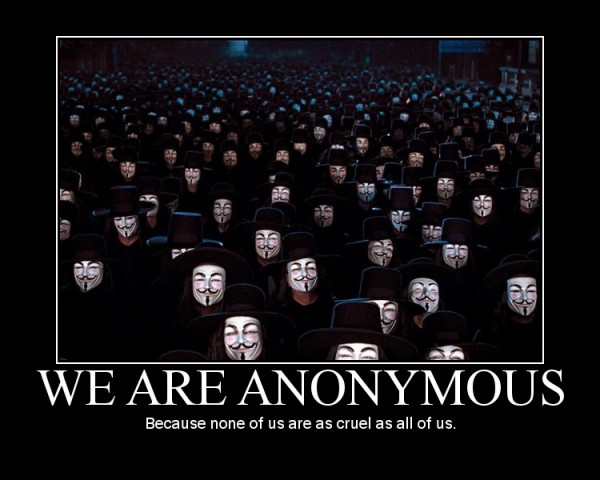 Anonymous is one of the protest organizations that recently has gained more space, both inside and outside Site . In recent months this group of hackers led attacks on corporations that had taken the stand to Wikileaks.
now back into the ring against a target of major category: HBGary Federal , a computer security company that was contracted by the security agencies of the United States to reveal the identities of the main leaders of the activist group .
id="more-13924″>
The attacks were perpetrated against the official website of the company, but also interfered in the Twitter account of Andy Barr, director of the firm. This executive had said during the weekend I knew who were the most important exponents Anonymous .
should be noted that this group of hackers has caused severe headaches for companies and security agencies. In the absence of a physical structure or with a well defined chain of command is impossible to know who and from where they plan attacks .
However, Barr said he had infiltrated the organization and that he knew the identities of the "bosses." But he also said not hand over the information to the police, unless it was forced .
Anyway, indicated that it would release data from hackers in a press conference in California. For this reason, people showed their anger Anonymous Federal HBGary and ridiculed its director to hack your Twitter and posting offensive messages were accompanied by their phone numbers and social security .
Source: BBC.
ElGeek