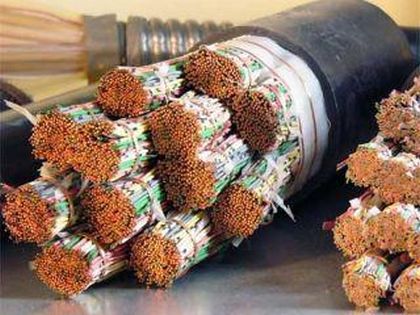 Yesterday
has known one of the strangest stories of the Internet era. A 75 year old woman left 90% of Armenia without internet connection for stealing copper wire while searching for scrap metal.
The fact is that this cable was the fiber optic cable to enter the Internet access from Georgia to the Armenian nation. It is clear that Internet access in Armenia is not fully insured and the infrastructure is quite poor.
id="more-14623″>
they can get an idea of ​​how sensitive is the internet connection, is not the first time that someone in Armenia cut the cable, and is not the first time as someone looking for to sell as scrap metal.
connection cut left more than 3 million people without internet access for a period longer than 5 hours, which has caused great chaos in the country.
The woman was arrested, but later was released because of his advanced age.
Upon the episode, various Government spokesmen had to leave the crossing of the claims to calm the situation and explain the situation of the elderly.
Something to keep in mind is that while women was released considering his age, this freedom will only be taken into account until the day of the trial. On the other hand, if found guilty in that trial, it could be up to 3 years in prison for damaging state property.