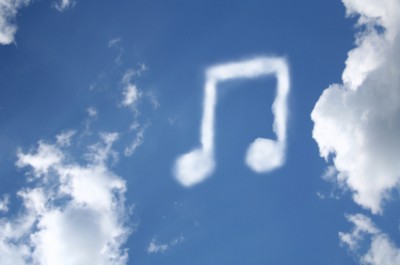 It has long been talking about Apple and the imminent launch of a music streaming service based in the cloud . The development of this new tool is in its final stages, so that in recent days the focus of rumors has been in the assumed name would get .
different media spoke of the possibility that the service was called "icloud" , and appears to have been successful. It was confirmed that Apple bought the domain www.icloud.com, and apparently would have paid more than $ 4.5 million for him. A good investment, right?
id="more-14795″>
One thing very special is that
icloud was the name of another Internet service
offering the ability to upload and share files through Site. However, this tool
days ago changed its name (unexplained) to CloudMe
. From that time began to speculate that the people of the apple had something to do about it. Recently
Cupertino developers indicated that the development of its streaming music service was completed , and only finishing touches were missing. The launch of this new tool is expected before midyear, and it should be noted that will have the backing of four of the biggest labels in the world .
Is icloud
for the massive success? For now it is hard to tell, but the truth is that is generating a lot of expectations among fans of the apple.
Way | AppleInsider.