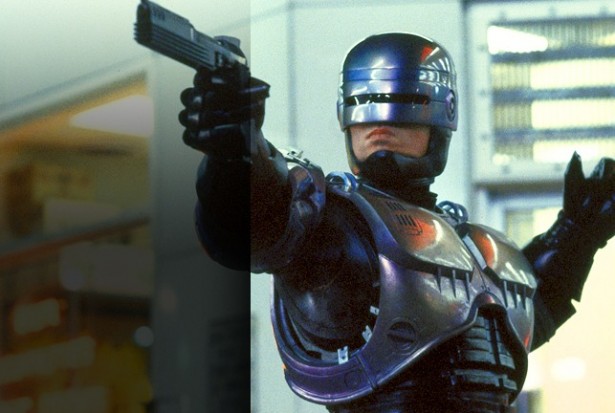 who grew up during the 1980 and 1990 always had a very bizarre dream: becoming RoboCop . Obviously most of us did not think the poor Alex Murphy and lived during the Calvary film being shot by a gang of criminals .
only thing that mattered was the technology available to the "police robot" to catch the bad
. And now the semi-robotic experience for security officers is about to be partially converted into reality. It was recently confirmed that police
Rio de Janeiro and Sao Paulo will have special glasses to track offenders
.
id="more-14690″>
This innovation will begin to be implemented soon in order to perfect
facing the Football World Cup 2014 and 2016 Olympic Games
. As indicated by experts, these glasses will feature advanced technology for detecting faces and allow
arrest suspects in large crowds
.
glasses have a special camera that analyzes biometric 46 000 points and 400 faces per second, also having access to a database of more than 13 million people . But that's not all, as this gadget worthy of RoboCop offers the possibility of remote monitoring using a zoom exceeding 19 km .
Anyway security agents will be no more than 50 meters from the large groups in which criminals can hide . The truth is a very good initiative, although it has sparked controversy over its viability in the event that people wear dark glasses, masks or have their faces painted .
Vía | Gizmodo.