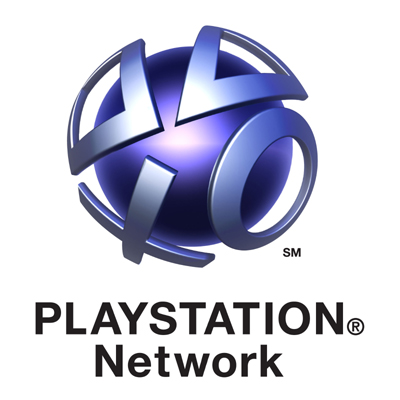 At this time all lovers know that technology has been breached PlayStation Network worldwide , causing the theft of data from more than 70 million users. The web is one of the most commented, and now is becoming a reality would be one of the worst fears of those affected selling credit card numbers .
Note that there is currently no official confirmation, but apparently would be 2.2 million customers who would be harmed if this information were true . This was confirmed by security specialist Kevin Stevens in a story published by The New York Times.
id="more-14790″>
The report said that Stevens was
visiting several Internet forums used by hackers and crackers
, and one of them followed up a conversation in which they talked about the possible sale of the database
with card numbers belonging to customers of PlayStation Network
.
"There is a rumor, it was a conversation in a criminal forum. I never saw the DB [database - database] so I can not verify if it is real , said the specialist via Twitter. And it seems that in the forums mentioned $ 100 000 as the apparent minimum amount for the sale of credit card list.
now Sony is working with the FBI to get a clue that serves to identify the perpetrators of the attack, and affected clients can not do but wait expectantly hoping that your financial life is not ruined by criminal .
Via | Mashable.