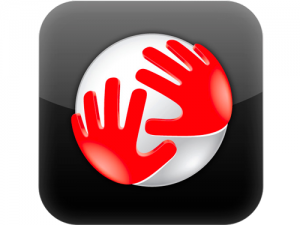 Since I came out of tracking the iPhone fiasco 4 have sparked heated debates about the privacy of users . How companies can interfere in the movements of your customers? It seems that this question has no answer yet as new cases continue to emerge monitoring individuals .
the known examples of Apple, Android and Windows Phone 7 must mention TomTom . The European firm is one of the most recognized in the manufacture of portable GPS navigators, and recently had to apologize to its customers after selling user data to the Government and the police in Holland .
id="more-14878″> The problem itself was not that information has been delivered to the authorities, as the company had made public in advance . When the corporation announced that earnings for first quarter of the year had been poor indicated that they would have side income by selling information .
What really provoked anger among users of TomTom GPS devices is that the data were used by the Dutch police to place "traps" in streets where people used to travel at a speed faster than normal . The company's goal was to "help create a more efficient traffic flow and safe," but the fines have not gone down well in the drivers .
TomTom
a statement sent to all Dutch users to apologize for the inconvenience , and attached the necessary explanation for the collection of positioning data is canceled .
Track | PC Mag