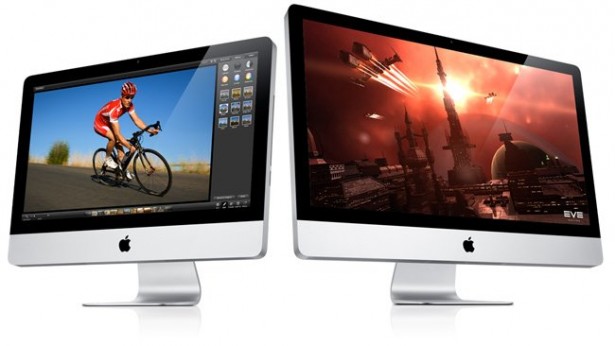 few days ago the people of 2011 Apple introduced the line for its popular iMac . This year the all-in-one apple incorporated several innovations with respect to hardware, but not all have fallen very well with users. For example, a group of experts came to the conclusion can not change the hard drive without ruining the computer .
According to the researchers said, trying to move or remove the main storage unit team responsible for the cooling fans are accelerated to maximum to burn . In this way all the computer hardware is compromised. Apparently this is due to finding "the perfect closed system.
id="more-15030″>
The "problem" that occurs in the new iMac is that Apple
replace the traditional four-pin SATA connector for a special seven-pin
. Also included is a special firmware that controls the temperature of the storage units. Any modification
unofficial fans and cause fire disaster
.
The good news, experts say, is that only the primary port has been modified in this way . Users can still use the side to connect the hard drive they want. But still be tied to the original storage, even if they like it or not.
By the time the web and can be seen complaints on various forums since before Apple had never reached that point. For example, iMac earlier versions required a complicated process to remove the original hard disk, but despite the difficulty was possible replacement .
Something similar happens with the iPhone battery, which can not be removed easily, but at the end of the day is removed with a little effort . It seems that "gift" Steve does not want to leave any gap for users to modify their equipment for themselves.
Way | ExtremeTech.