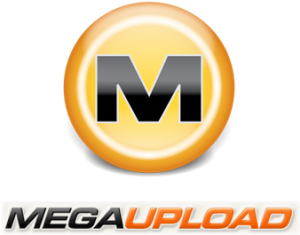 Megaupload closures resulted in not only the happiness of but also RIAA imprisonment of at least four employees of the site , including its founder. The popular website workers were arrested in New Zealand through a joint effort between police and OFCANZ, the agency financial crime and organized in that country.
The four arrested were identified as Kim Dotcom (the founder of Megaupload.com) Bram van der Kolk, Batata and Mathias Finn Ortman . The multiple charges brought against these individuals include racketeering, conspiracy to commit copyright violation and conspiracy to commit money laundering, among others.
Class Counsel requested that the prisoners were released on bail, but the representatives of the U.S. authorities rejected the proposal. This means that employees must pass Megaupload weekend in jail, and that the next hearing to discuss the bail out was scheduled for Monday.
What will happen with the founder of Megaupload and its partners is still a mystery. Lawyers representing the U.S. government want to extradite detainees to be tried for the crimes they are accused, which could result in sentences of 5 to 20 years in prison.
Note that the Justice Department accused the United States 7 Megaupload employees for their participation in the international distribution of pirated material, an activity that apparently cost him 500 million dollars to its authors.
Way | The New Zealand Herald.