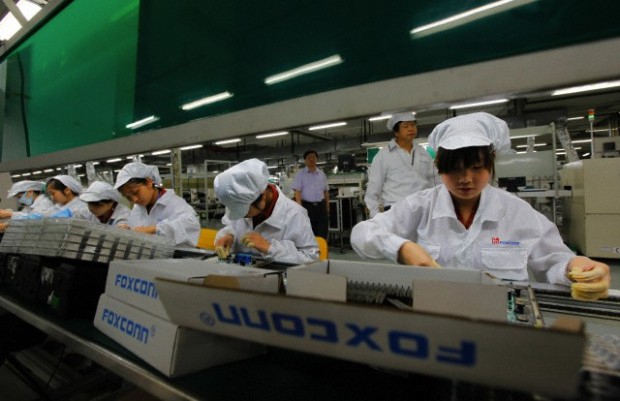 Apple is one of the companies that showed interest in ending the poor working conditions in supplier firms, especially by suicide and allegations of slave labor at Foxconn and other companies from Asia-in recent years. For this reason the apple publish monthly reports on the status of workers in associated corporations .
The news was announced by Tim Cook during his keynote
Goldman Sachs Technology and Internet Conference
. The Apple CEO said that the reports be available on the official website of the company and will focus on specific issues such as recruitment of minors and
"other problems endemic to the industry"
, as excessive working hours.
When he spoke about working less, the CEO of the California corporation said it is a problem "detestable," but "very rare" in companies that are part of its chain supplies. Anyway, the manager said that Apple will do everything possible to eradicate this problem in the bud.
Investigations were performed on several companies, but Foxconn is at the center of the scene because the investigation initiated by
Fair Labor Association
(Association for Fair Labor) at the request of Apple. It is clear that the efforts of one company will not end with labor problems in various industries, but
is a great exponent rather than take the initiative
. I hope other corporations will join the efforts of Apple. Road | Apple.