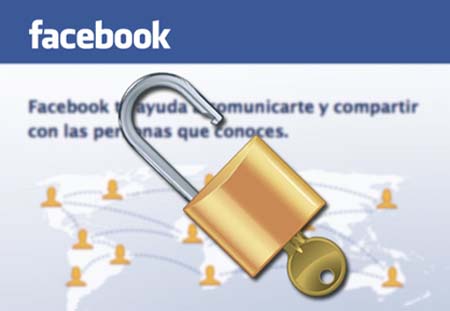 If in the last three years have erased any photo on your Facebook profile , you should know that the network has not yet deleted from their servers. This is due to a glitch in the old archive of photographs, so that the photos that users have been eroded over the past three years remain on the servers of the social network . And most importantly, they can still be accessible if you know the direct link.
This bug has admitted
facebook blog Ars Technica
have been those who have discovered this error security after a follow-up. Thus, developers of Facebook have admitted its mistake and have said that
"images are not always deleted the manager in a timely manner even if they were deleted on the web."
It appears to have been trying to solve the problem all week, and working firmly to implement as soon as possible new data erasure from Facebook that will give effect to this deletion in a 45 days , which does not pose an immediate deletion, at least not three years. During this time, anyone who knew or guard the link to the pictures could have had access to them.
Source.