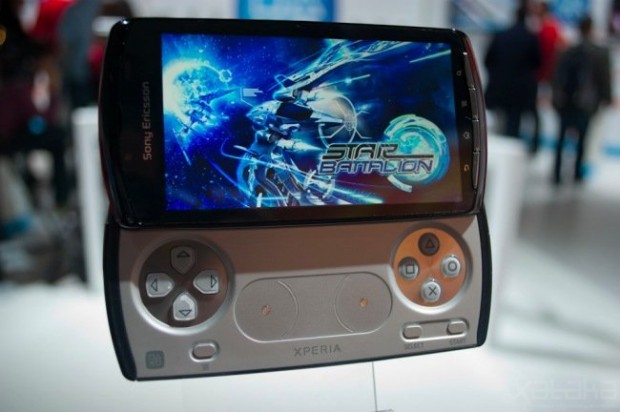 Kazuo yet Hirai took over as CEO of Sony but got to work with the intention of improving the performance of the company in the mobile arena. As the next president and CEO of the Japanese corporation, engineers are testing the feasibility Vita OS in smartphones and tablets .
The executive explained that the corporation does not want to forget the benefits operating system and mobile platform PlayStation Vita, your options beyond playable. Anyway, said that in the immediate plans of the company is not launching gadgets with Vita OS. The conference also participated Yoshio Matsumoto, vice president of Sony Computer Entertainment, who said:
"If they ask if we see [a Vita OS] in a manner scalable for use in smartphones and tablets we offer high levels of response we require playable on devices, you can"
.
Anyway, the directors supported the statements of Kazuo Hirai and explained that there will be Vita OS devices in the short term: "This does not mean that we are applying it in smartphones and tablets at this very moment, but the operating system was designed with expandability ".
Attempts by the company to compete in the Android market did not provide very positive results. Sony Ericsson reported losses of $ 325 million during the last fiscal year, despite the sale of mobile Xperia increased 65% over the previous period.
A platform software itself may give the corporation a more Japanese to get a fresh market experience more successful. But for now we will have to be patient and see how Sony deals with this new possibility. Track | AV Watch (Google Translate)