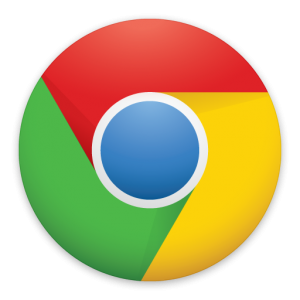 Windows 8 was one of the products that gained attention in the last Mobile World Congress. The Developer Preview of the new Microsoft operating system received very good reviews, especially the striking improvements in the Metro interface. It's not surprising that more and more companies adapt their applications to that environment.
days ago Mozilla announced the development version of Firefox and WIN Metro did the same with Google Chrome . Representatives of the California firm reported that its browser will also feature a traditional desktop version and a Metro edition, but so far did not provide many details about the application. A spokesman for the Mountain View giant spoke with the website
Mashable
and said:
Our goal is to be able to offer our users a much faster Chrome, simple and secure through all platforms, including the Metro and desktop versions of Windows 8. To meet the objective are in the process of building an underground version of Chrome and optimize the desktop version including an improved touch support.
Metro since the release of the operating system . When we have more news we will keep you updated.
Track | Mashable.