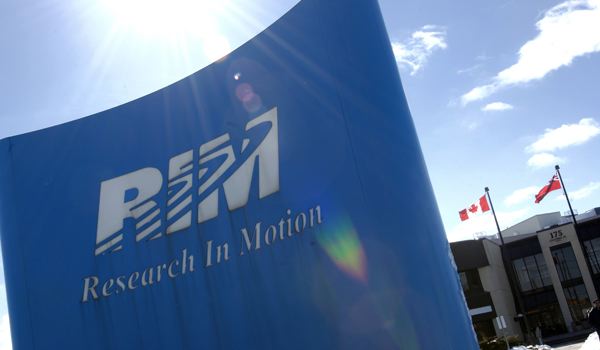 The situation of Research in Motion is far from good and as weeks go by printing a large question mark over the future of the company. Yesterday afternoon the Canadian corporation announced earnings for the fourth quarter of fiscal year and the numbers were not good.
During that period the U.S. company had a profit of 4,200 million dollars,
19% less
compared with the third quarter. For his part, sending BlackBerry devices fell 21%, resulting in a total of 11.1 million units shipped. But Research in Motion not only suffered a shock statistics. Following the presentation of the quarter's revenue
Jim Balsillie decided to leave the board of the Canadian firm
. The executive had resigned as co-CEO in January and now decided to move away completely from the company.
"While my retirement full of RIM thank you all for this incredible experience and the opportunity to work with top talent that helped transform an idea into a successful Canadian global "
, Balsillie said in a brief statement. Other managers who do not return to the company are Jim Rowan (COO) and David Yach (director of information technology. Looking to the future status of Research in Motion is not very encouraging. CEO of the corporation, Thorsten Heins, was frank and admitted that they are "tough times" and that "there is no guarantee of success" in the market. But the executive said the firm will focus
business business
and will not try to be "everything that people expect."