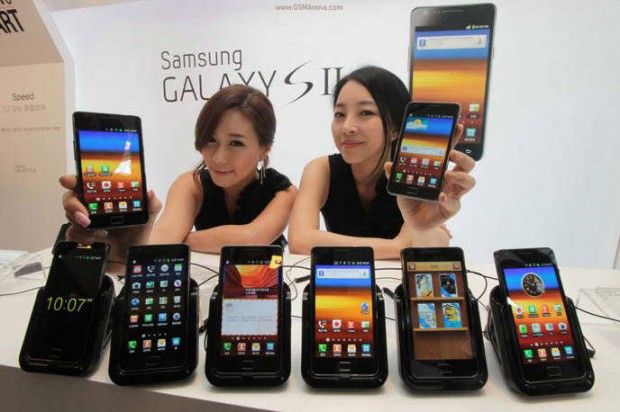 After the new iPad Galaxy S III may be the gadget that has generated more expectations among geeks. The presentation of the Korean smartphone rumored for months but until now had no concrete news on its release.
Korean corporation executives said the mobile would put the sale in the first half of the year, then came the rumor that reach stores in April, but was denied by
signature
and new assumptions emerged pointing to a launch in May. But the story changed again. Reports issued by Asian media and compiled by
The Verge
indicate that the chief executive officer of Samsung in China, Kim Young-Ha, mentioned the possibility that the new Android smartphone
finally be put on sale in April
. This will open a new door for speculation about the launch of the terminal. According to the director's intention is to have a Korean corporation much stronger penetration into the Chinese market and to advance the output market Galaxy S III would help a lot to the aspirations of Samsung.
Statements should be taken with caution, but it is good to find the word of an executive identifiable by name in this tide of rumors and press releases. It will soon be on the lookout for more details on the issue and keep you updated.
Road | The Verge.