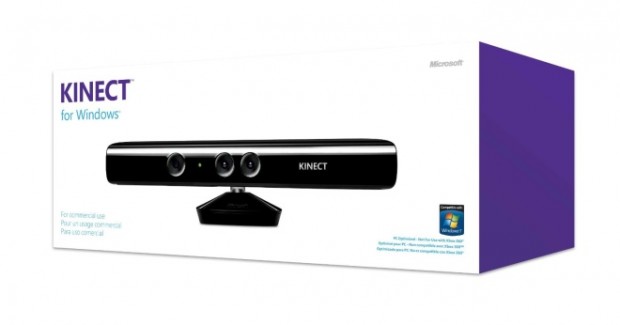 In early February
Microsoft released version 1.0 of the SDK for Windows Kinect next to the corresponding optimized hardware for computers, and hours behind the Redmond company announced that version 1.5 of the SDK will be made available during the month of May .
The update will include new features, including the possibility that the sensor detects motion without inconvenience to users when they are seated. But that's not all because the package will also provide a new tool called Kinect Studio.
Using this program, developers can record, play and optimize the detection of users as required by applications created. Another point to note is that offer support for multiple languages ​​including highlights
Spanish, French, Japanese and Italian and their regional variations
. But the release of version 1.5 SDK is not all that interested. Between May and June will also Kinect for Microsoft Windows 19 countries: Hong Kong, South Korea, Taiwan, Austria, Belgium, Brazil, Denmark, Finland, India, Netherlands, Norway, South Africa, Portugal, Singapore, Switzerland, Sweden, United Arab Emirates, Russia and Saudi Arabia.
From the U.S. corporation also reported that during April specify the release date of the new development kit aimed at Kinect for Windows. When you have more news we will keep you informed.
Track | Kinect for Windows.