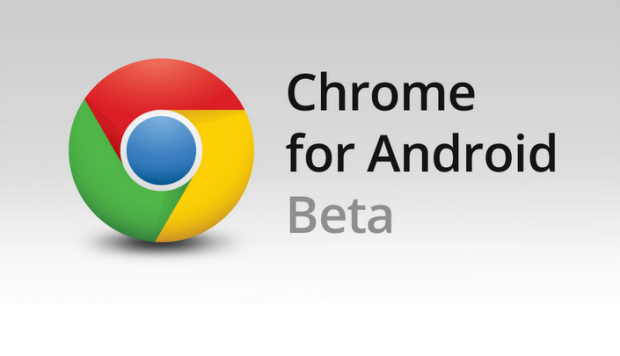 Android Chrome reached in February but in beta and only supports devices with Ice Cream Sandwich. Since then the browser has been updated and improved, but never provided many details about the launch of the first stable release. However, a Google executive said the app will exit beta in next few weeks .
Sundar Pichai, vice president and senior Chrome Apps, was responsible for disseminating information through an interview with U.S. website
CNET
. The manager said that the main goal of the developers is to eliminate as many errors and optimize the stability of the browser. The project manager said that Chrome will come out of beta "within weeks" . While it is true that we are facing a cliché
and ambiguous
, is good to have official statements on the table when a product is awaited. Keep in mind that since the launch of the development version, Chrome for Android has performed very interesting. The initial edition of the browser is noted for its speed and stability, plus the latest update added options to sync tabs across multiple computers, add bookmarks to the home page and save versions of websites to view offline.
The main drawback is that the application supports only Android 4.0 version that accounts for a small percentage of the market. We look forward to what happens and keep you updated when the first stable version of the browser.
Track | CNET | The Verge.