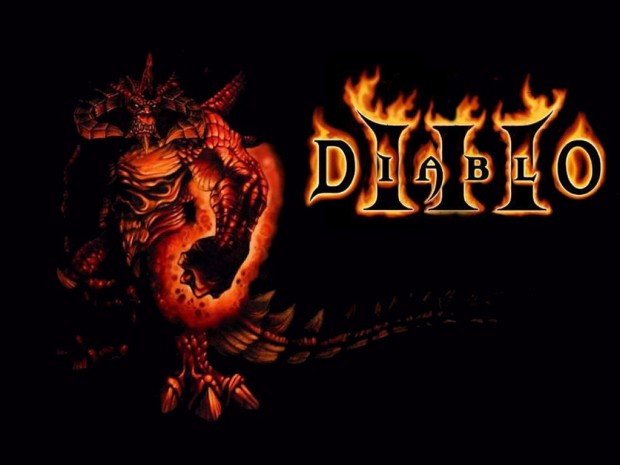 The wait was long, for Diablo III is one of the most anticipated games of recent years. Each time there is less, because after rumors, leaks and delays, a new installment of this saga reaches new computer users around the world. To heat engines facing the game's official launch, the company has encouraged users to try the title . Blizzard's intention as well as promote Diablo III, is that the community report any irregular aspects in the game.
Since last Friday, April 20,
until Monday April 23
at 19.00, users can connect and play the new Diablo III.
Blizzard
has made available to players
heroic five classes
that users can use and develop up to level 13. In Diablo III, users embark on a story that will have to try
save the world from an impending demonic invasion.
To enjoy this preview of Diablo III, interested only have to connect to Battle.net Web and create a BattleTag. After this step, the system will offer the game download , which after installation, users will play starting at 21.01 hours on Friday.
Since Blizzard have already warned of possible failures that may occur in these days. Since there is great expectation to enjoy Diablo III, the company explained that
could occur from falling or glitches online
. Blizzard explained that events would be normal and that, precisely in order to solve them in the final version, is why have launched the open beta. The Windows and Mac users can now download and install the game via the following link to Battle.net