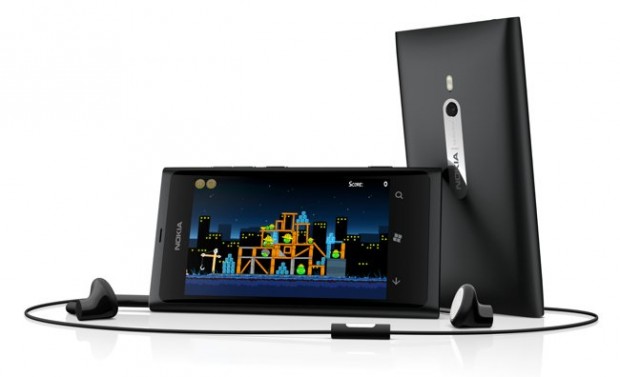 The current situation of Nokia not good and it seems that the alliance with Microsoft to create Windows Phone smartphones are not giving the expected results. So far the Finns presented four models of smartphones Lumia (610, 710, 800 and 900) that have been well received by the press, but the response was not the same by the major European operators.
Reuters published a report citing four major telephone service providers in the Old World (the names of the companies were not disclosed), whose representatives said that Windows Mobile Phone Nokia are not good enough to compete with the iPhone and Samsung's Galaxy family.
Initially the operators thought that would be a good idea to offer a new platform beyond IOS and Android. However, the sales performance of smartphones Lumia has been very poor. "No one enters a store and ask for a phone with Windows. [...] If the mobile Lumia also use the same hardware but with Android would be easier to sell ", said an executive at Reuters .
Generally the mobile Nokia were criticized by telecommunications companies
for being expensive, poor little innovative and energy
. But the guns were not intended only for the Finnish company, but also to Microsoft for not spending more money on marketing and promotion of Windows Phone devices. According to analyst John Strand European operators were told Nokia and Microsoft that would help
aportasen provided money for marketing
, something that never happened.
"Even when companies beginning on or give away the phones Lumia would not guarantee success for Nokia"
he said.
Finally the specialist said "Nokia and Microsoft are challengers who need to get to market with an innovative product or a huge marketing budget to create demand. So far there were neither ".
Track | Reuters.