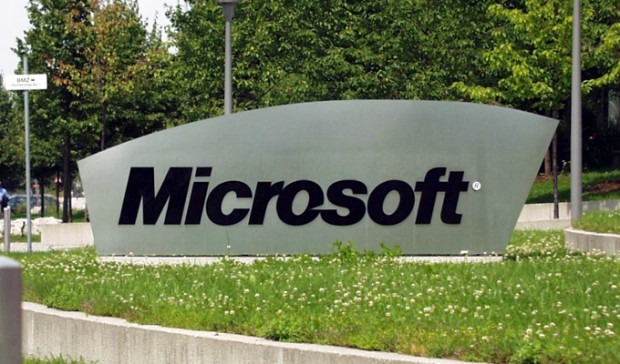 After a stormy relationship with open source projects, Microsoft decided to give him an opportunity to the community. For this reason the U.S. corporation Microsoft announced the creation of Open Technologies , a subsidiary that will focus on the creation of open source projects.
The company will have the resources of Microsoft but operate separately, ensuring freedom to Jean Paoli (executive in charge) and their collaborators for all kinds of ventures. Still do not know specifically how the new subsidiary will provide the open source community but expectations are high. Through the Microsoft Interoperability blog, Paoli said the company will work to create a loop defined developers who embrace open source projects. Also expressed his desire to "build a bridge" to serve for the products of the firm of Redmond
interact better with standalone products
. It's clearly good to see that Microsoft (or at least part of the company) is concerned with working with a growing community. Consider that in recent years the firm worked with the 1% of the new Linux kernel code, earning a place among the 20 largest contributors to the Linux Foundation. I wish Microsoft Open Technologies enjoy promised creative freedom and be able to contribute actively in the dissemination of open source software.