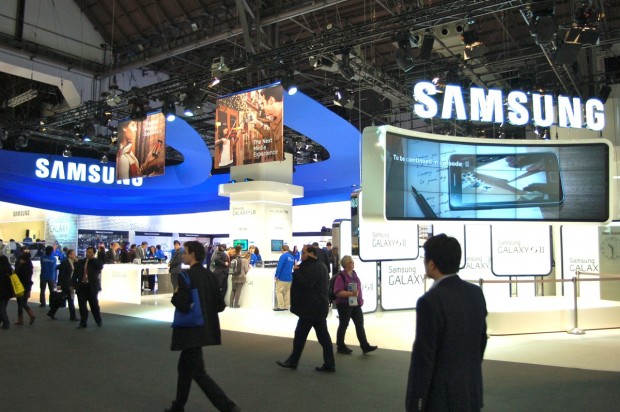 Rumors Galaxy S III are appearing on the Web and honestly do not know what to believe. The new version of Samsung's flagship smartphone is desired and the manufacturers do not give clues about what we could see when the device reaches the stalls.
Days ago the news was disclosed that the Korean firm
include a 3D display
on the new phone, but shortly after a press officer in charge of denying it. By the time the corporation does not plan to include Asian displays with three-dimensional display content in any of their phones. The statement from the company was brief but concrete:
"While we are exploring at Samsung Electronics constantly new technologies to our mobile devices, we have no immediate plans to include panels with 3D support in our future smartphones "
.
The statement issued by the Korean company is far from surprising. Throughout 2011 the phones and tablets with 3D display swept the market but the anger was temporary . The technology that many considered "revolutionary" this year has not yet appeared in any high-end phone from major brands.
The technical specifications of Galaxy S III remain a mystery and at such times should be taken with clamps all the information that appears related to the device. Recall that recently said the gadget could hit the market this month, but international media now speak of May 22 as the official date. Track | Engadget.