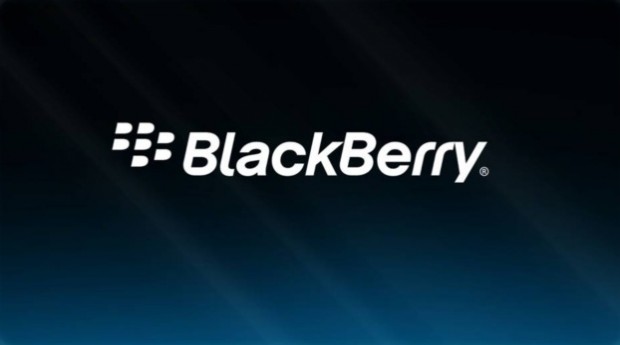 It has long there has been talk about the launch of the first BlackBerry devices 10. In December, the directors of Research in Motion said the debut of equipment was delayed at least until later this year. However, rumors indicate that the first smartphone with the new operating system hit the market in October .
So the site says a report
N4BB
, based on an anonymous source linked to the Canadian corporation. According to the informant's intention is
RIM announce the device in August
and bring it to consumers during the first half of October. For now it is impossible to confirm the details, but speculation is quite feasible. Long ago came the rumor that during May the company would deliver 10 prototypes with BlackBerry application developers. Other reports say that Research in Motion plans to spend a good amount of money to promote its new operating system. If finally confirmed the release of the first mobile BB10 during October, the firm would face a very interesting opportunity to try to put your sales. The arrival of the smartphone
occur just before the holidays of the year
, a fundamental stage of the season for all companies. So far no further information about the issue but we will look at the data emerging over the months. The second half of 2012 will be a real test for the company headed by Thorsten Heins. Track | N4BB.