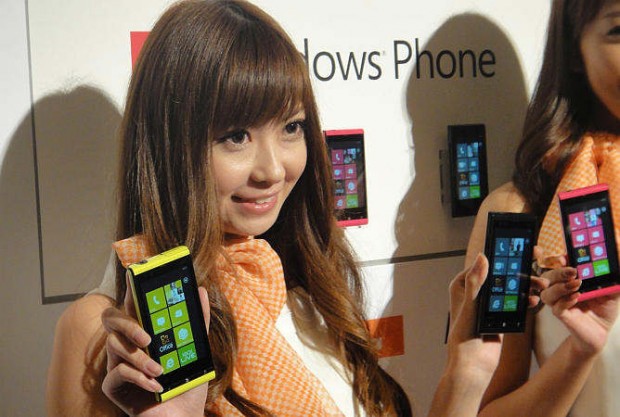 Windows Phone 8″ Apollo "is a much anticipated update for users of Microsoft's mobile operating system, but apparently the devices currently available on the market with Windows Phone 7.5″ Mango " can not install the new version of the platform developed in Redmond .
The statements were "reliable source" to the U.S. website The Verge . The information came only hours after it was disclosed on the website an interview with Nuno Silva (award-winning developer of Microsoft), who said all phones with Windows Phone could be updated to "Apollo".
For Now the U.S. corporation
many threads did not move to clarify the matter
, which can become a real disaster for the public relations department. Lumia Nokia smartphones like Windows Phone 900-7.5-are just doing their take-off in international markets and this could further damage his image. When Microsoft spokespersons were consulted on the subject simply said:
"We have nothing to share about future releases, but all the apps that are currently part of our Marketplace will work in the next version of Windows Phone"
.
For now you have to be cautious and wait for it to make official statements on the subject. If you are planning to buy a smartphone with Windows Phone we recommend to wait a while until this episode clarification , to avoid any disappointments or busts.
Road | The Verge.