dir="ltr">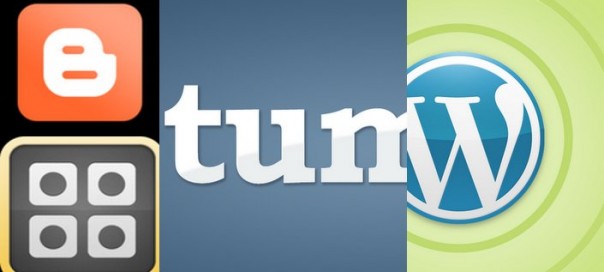 dir="ltr">
If you dir="ltr"> owner or editor on a blog , whether in the platform that is, once you've had the need to post something while away from your computer. Today, you can do this through smartphones, which although not a form easy to create a long text, they can help us "to leave through, "posting on my blog a photo or a short text. And is that smartphones, Android and more specifically, have really started to make things easier while on the road, and blogging is no exception. Many most popular blog services have come out with Android applications, so that users use their blog until they are away from your computer.
dir="ltr"> Obviously, writing a blog post, 500 or 600 words is almost unfeasible to do in the small touch pad on your Android, but if you need your Smartphone to publish a few posts fast , while you're away from home, these applications can serve a lot, especially if you're running a blog photo or video , you can do with these applications on the fly very easily . Let's take a quick look at four applications of the most popular Android blogging platforms on the Internet. If you have a blog using any of these four platforms most popular , using the corresponding Android will always be connected to your account and your blog away.
WordPress
can not deny that WordPress is one of the most popular blogging platforms in the Internet world. It being used both as a blogging platform and as a CMS for websites. Through the application of WordPress Android , you can edit pages, publish articles, post photos and videos fast , and moderating the comments people leave on your website.
dir="ltr">