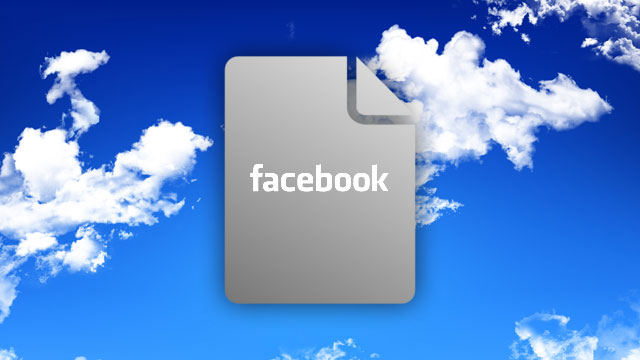 Facebook continues its particular escalation in the Internet world . If a few weeks ago news broke that the social network bought the world's largest service Instagram, and yesterday we knew that he was preparing his own application store, today we have found that Facebook also wants compete in the storage industry in the cloud . The social network has confirmed that allow file sharing between the groups created on Facebook . This option is available for a small number of groups in the coming days, which will run in a time not yet specified, to all Facebook users.
The success of services like
Dropbox
or
Google Drive
has made Facebook may also want to enter this sector. As confirmed by the social networking site Mashable, Facebook
allow file sharing between the groups created in the social network.
Users can upload files up
25 MB
in size, except
music files and executable files
. However, e-books, comics, music videos and movies can be shared. Furthermore, as confirmed by the spokesman for Facebook, to prevent the spread of malicious files, inappropriate or in violation of copyright, "users can report the files in the same way they do with other content throughout the site ".
According to Facebook, more than 380 million people use the social network groups , so that file sharing can be one of the most sought after users groups.
Font | Mashable