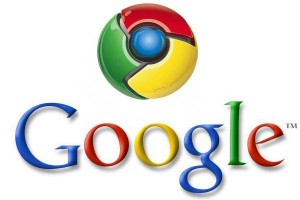 Battle for the navigators, who have spent years fighting Mozilla, Google and Microsoft , seems to have opted in recent months. And is that the rise of Chrome seems to have reached the end of that sought by Google: that your browser is the most used by the Internet , for the first time in its history
The statistics compiled by StatCounter have shown the results of browser usage by users over the past year, and the rise of Google Chrome is nearly proportional to the fall of Internet Explorer . Internet Explorer a year ago had a market share of 44 percent, clearly dominating the landscape. However it has been falling gradually to stand now at 32 percent . On the other hand, the Google Chrome browser has risen from 19.37 percent to 32.76 percent, thus goes beyond its biggest competitor. But during this period has not surpassed only Internet Explorer, but late last year also exceeded use Firefox. The browser Mozilla Foundation has lost some market share, moving in a year of 29.18 percent to 25.47 .
Customers have remained almost the same and with a much smaller share are Safari and Opera . The former now has a 7 percent and Opera have to settle for a 1.74 percent on the web.