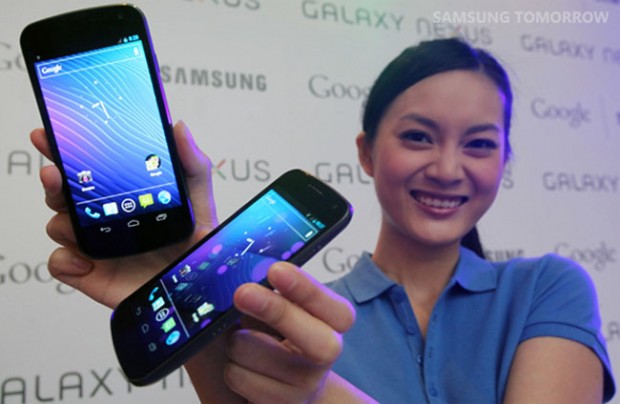 Google is planning dir="ltr">
This means that Google wants Nexus to expand the franchise several brands then to sell the devices created directly from Play Store, unmediated by operators. It's a risky move but it could bring much success to Californians.
Recall that so far have been HTC and Samsung companies chosen to make the flag of Google smartphones. The Taiwanese were responsible to bring to market the Nexus One, while the South Koreans did the same with Nexus Nexus S and Galaxy.
The intent of the Mountain View would dispel rumors Motorola Mobility of favoritism against other manufacturers have also added greatly to the growth of Android. Google also wants companies to differentiate their smartphones each based purely on hardware and not the custom interfaces that take the operating system upgrade.
To sell the new smartphones Nexus Californians would make a new commitment to Play Store. Recently, the firm enabled a section of devices through which began selling the Galaxy Nexus released (U.S. only), and opt for the same model for their next mobile banner.
According to the report, Google will use the online store to sell their devices released in North America, Asia and Europe . The release date for Android 5.0 has not yet been defined but it is possible to launch multiple smartphones Nexus before the holidays this year.
Track | Wall Street Journal.