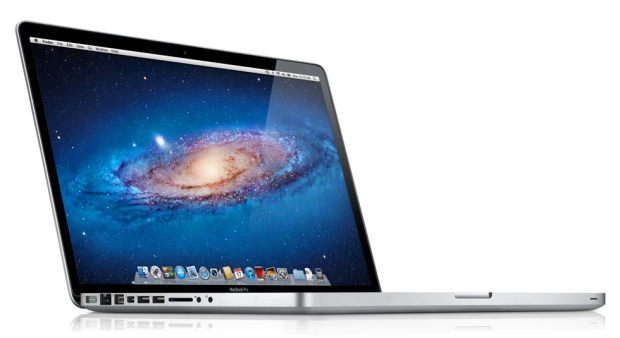 Rumors of Apple devices are always on the agenda, and some are so striking that we can not let them pass. The latest speculation circulating on the web mention a new MacBook Pro model that promises to overcome what so far has been on the market.
A report by 9to5Mac says that in mid this year the apple will introduce a new MacBook Pro 15-inch screen Retina, Intel Ivy Bridge and ultra-slim . Aesthetics would be basically the same as the current model but the case would be much thinner.
To save space Apple would get rid of optical drive and take the power button to the space occupied by pressing the "Eject" in the upper right corner of the keyboard. The Ethernet port would also be excluded from the new laptop model, as indicated by the sources of the original report.
Including Retina screen is a rumor circulating for some time, and is even mentioned a possible resolution of 2880 × 1800 pixels. The new MacBook Pro model will also see USB 3.0 and Thunderbolt, while a NVIDIA GeForce GT 650M work with the Intel Core i7-3820QM at 2.7 GHz
To support this horde of rumors were disseminated on the web the benchmarks of a MacBook Pro that has not yet hit the market and it looks really powerful. For now no more, but we will watch for any information. Remember that next month could be more news during the WorldWide Developers Conference .