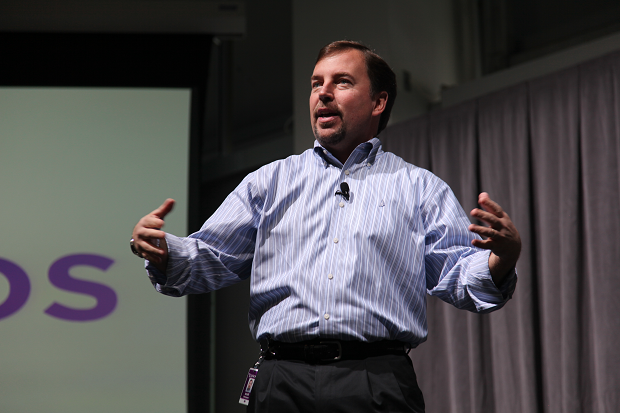 A couple of weeks ago a controversy erupted in Yahoo!, it was discovered that the CEO, Scott Thompson, lied on his resume. The executive summary included in a degree in computer science than ever before possessed, why was pressured to step to the side .
The Thompson's time in front of Yahoo! was very short. The CEO took office on January 4 and in his few months in charge took drastic measures, such as dismissal of workers 2000 and the cessation (or melting) of 50 online services provided by the company.
The hole left by Scott Thompson has been sealed with the appointment of Ross Levinsohn as interim CEO. There is also a major change in the directory, as Roy Bostock was replaced with Fred Amoroso to serve as chairman.
be seen how these executives perform in front of the corporation . Currently Yahoo! is looking for a new leader to take over the job permanently left by Thompson, although so far not provided many clues about the candidates in mind.
Corporation U.S. is a red hot iron and there are not too interested in taking it. The estimates of some shareholders also help the company out of the pit where it currently is. Do you think Yahoo! can be saved or is it a lost cause?