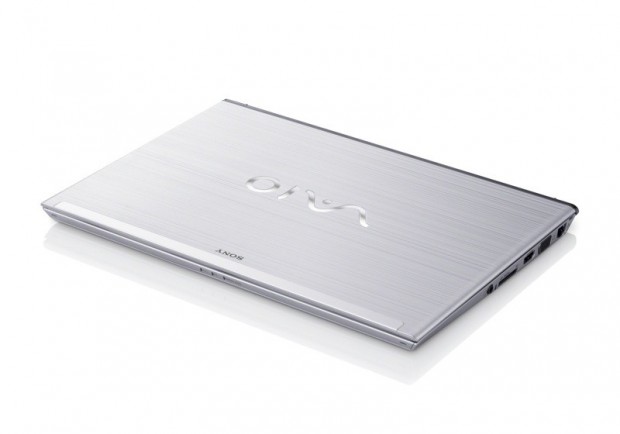 Earlier this year Sony showed his first ultrabooks at the Consumer Electronics Show, but kept secret key attributes. But luckily it came time for the official presentation devices that are part of the franchise shiny Vaio T: T13 and T11.
As you can imagine by name, the main difference between the two models is in size: T13 has a 13.3 inch LED screen, while the display is 11.6" T11. For both teams the Japanese corporation chose an Intel Sandy Bridge i3-2367M.
hardware that choice is surprising since most companies are working with the new generation of Intel processors, Ivy Bridge. With respect to storage, Sony
opted for a hybrid system
consists of a 320 GB hard drive and a solid state drive (SSD) 32 GB. Memory RAM included in models T13 and T11 is a 4 GB DDR3, while the graphics card is an Intel HD 3000. In terms of connectivity, the new series of Vaio ultrabooks incorporates Bluetooth 4.0, USB 2.0 and 3.0 and HDMI output. We also have to mention the inclusion of an HD webcam of 1.31 megapixels (1366 × 768). The press release mentions Sony
teams hit the market this month
, but does not specify in which countries will debut or at what prices. We look forward to any updates on this release.