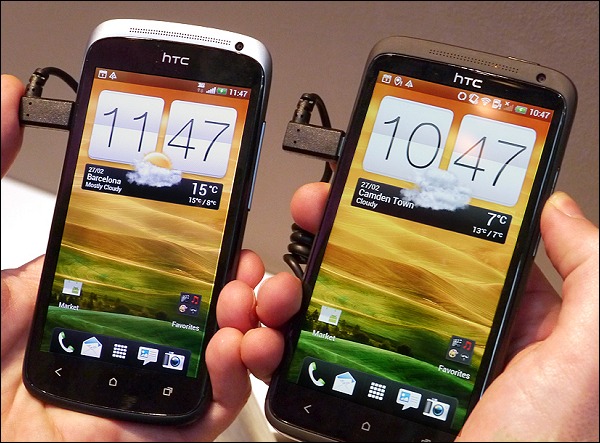 PlayStation Suite is a project in which Sony started working a little over a year. The idea of ​​the Japanese corporation is to partner with other companies hardware manufacturers to create new smartphones PlayStation certification , and the first to jump on the bandwagon is HTC.
The Taiwanese firm joined the program (now dubbed PlayStation Mobile) , in order to bring PlayStation games to Android users. Details on the collaboration between both companies are scarce, but during the Sony keynote was a HTC One X as one of the devices that offer potential compatibility.
So far the creation certification of smart phones PlayStation had been limited to models from Sony Ericsson, with the case "emblematic" the Xperia Play. The partnership between HTC and the Japanese open the door to a new sector of users and developers.
PlayStation Including Mobile third-party devices will be a good bet for Sony, especially now that the company is past the worst in its history. Any source of income be welcome by the firm headed by Kazuo Hirai.
So far no further information on the subject, but they arise more Details will keep you updated. They can use the comments area to leave your opinion on the partnership between HTC and Sony to expand PlayStation Mobile.