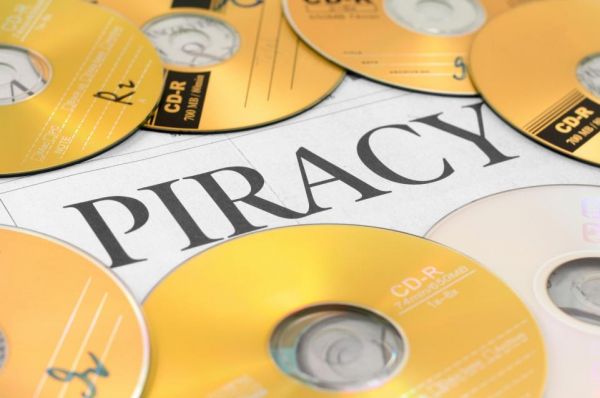 The Kenyan authorities took a very important decision to effectively combat software piracy: eliminate taxes on imported software . The measure was announced by the finance minister of the African country during the reading of the proposed budget for the period 2012/2013.
Due to high prices in the Kenyan market, statistics say 83 percent of software used in this country is pirated. According to representatives of the Kenyan government, this decision will not only benefit the public but also "will return dignity to the industry and attract foreign investments" .
Currently the use of pirated software in the eastern and southern Africa, excluding South Africa double the global average , which currently remains at 42 percent. Official estimates say the illegal distribution of software and operating systems has caused losses that exceeded $ 100 million in 2011, despite the efforts of companies like Microsoft.
Removal taxes on imported software will not wipe out other problems that afflict Kenya, but it's okay to seek alternatives to eliminate piracy (or address any technological issue) without falling into the trite blockade on the web or file-sharing systems . What do you think of this measure? Should be implemented in other countries
Track | The Next Web | Human IPO.