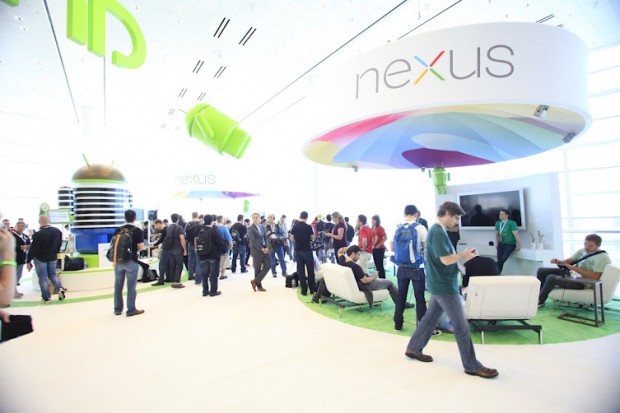 After much waiting, finally got the opening day of Google I / O 2012. The keynote that kicked off the conference for developers left a lot of fabric cut. You probably already read or heard about major announcements, but we also take a moment to approach them this summary of the highlights.
Android 4.1 Jelly Bean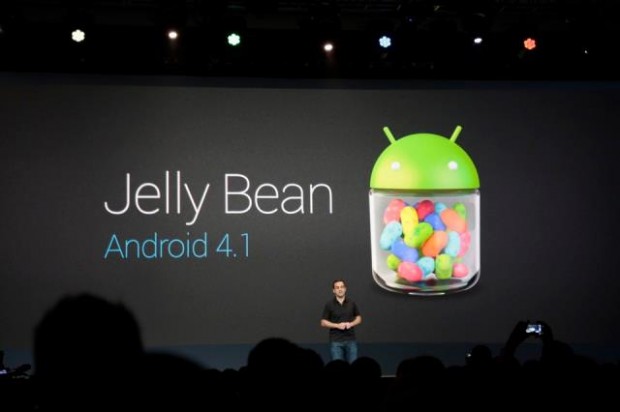 Google unveiled the new version of its mobile operating system. Changes related to Ice Cream Sandwich are not too many (hence the name 4.1), but gain in relevance. Jelly Bean has interface improvements and expands the options available in the notification area.
Under the hood of the operating system runs Butter Project, designed to optimize performance and speed software to run more smoothly. But that's not all. Perhaps most interesting is Google Jelly Bean Now, application to perform actions via voice.
Like Siri or S-Voice, Now covers Google searches and implementing web precomputadas actions. The distinctive feature of the service is that it stores the information in "cards" that can be reused digital as many times as necessary.
We should also note that the quality of voice dictated by Android has been optimized, not just in Google Now. Android 4.1 Jelly Bean officially debuts in tablet Nexus 7 (which we will discuss below) and can now be downloaded and installed on the Samsung Galaxy Nexus.
Google Nexus 7
The expected signature tablet California was finally released. The specifications of the same were rumored for a long time, with a truth rarely seen. The device manufactured by Asus has 7-inch IPS display (1280 × 800), quad core processor NVIDIA Tegra 3, 1.2-megapixel front camera, chip NFC, Bluetooth, WiFi, micro USB port and storage of 8 or 16 GB.
The tablet directly compete with the Amazon Kindle Fire and will cost 199 or $ 249, depending on the chosen storage. The gadget is designed to get the most out of Google Play and is the first to use Chrome as default browser. A special feature of Nexus 7 is that the design and construction took only 4 months. It also sells it at cost.
Google Nexus Q
One of the first real surprises from Google I / O 2012 was Nexus Q, the media player of the Californian firm. While the device also starred in several rumors, the format is what caught the attention. The device is a "ball" that offers multiple connectors and is capable of playing content Play sent from different Google gadgets (smartphones, tablets) connected to the same WiFi network.
The device does not work by itself and requires at least one Android gadget for receiving and transmitting multimedia content you want. In principle the device is only compatible with Android 4.1 Google Jelly Bean but extend support to older versions of the operating system to 2.3.
Nexus Q will be available from July in exchange for $ 300 . However, it is the newest player will not do anything while not globally enable music stores and play movies on Google.
Project
Glass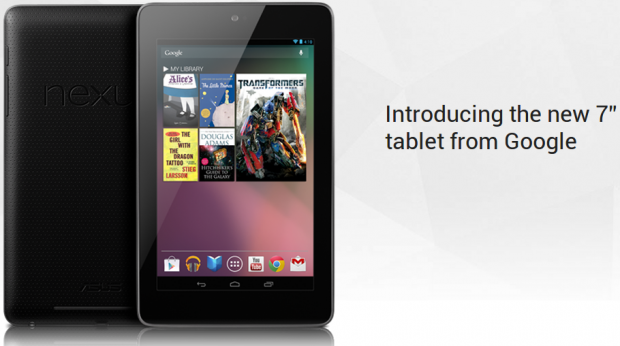 Google jumped at the opportunity to demonstrate their augmented reality glasses. Sergey Brin came on stage to present a group of paratroopers who jumped on the convention center and conveyed his journey in the air via hangouts using only glasses.
The Mountain View and launched the pre-model Explorer Developer-$ 1,500. Will begin distributing them next year. Then I leave the video of the impressive show.
Click here to watch the video
Google + for tablets
center">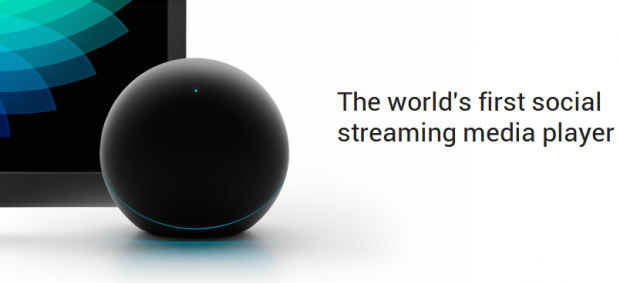 Google applications also had their place in I / O 2012. Finally launched offline support for Google Maps and Google Chrome for Android came out of beta, but what really interests us is that Google + already has a version optimized for tablets.
The compatible devices will be an improved interface, block, more attractive and cared for. Editing for Android was released last night by updating and soon there will be an iPad.
What do you think Google ads? You can leave your opinion in the comments.