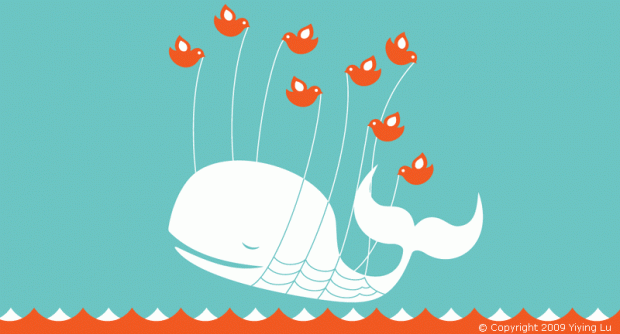 Yesterday afternoon Twitter users encountered the web version was inaccessible and mobile apps not loading new tweets. Microblogging platform was falling for 40 minutes and speculation did not wait, even a hacker group called UGNazi took responsibility for "knock down" the site.
However the network responsible for the bird came out to deny rumors of a denial of service attack. In an official blog post indicated that the cause of the problem was "a cascade bug" , which is why they were forced to return to the last stable version of the site.
From Twitter ensure that the error was corrected, but still made a comprehensive study to avoid similar situations in the future. According to statistics for 8 months that the social network did not suffer a fall so long, so it is not surprising that the speakers have offered their apologies:
We know how critical is Twitter back to you and for many of us. Every day closer to their heroes, causes, political movements and more. [...] It is imperative that we remain available to everyone, and today we stumble. That's why we offer our sincere apologies and hope they can breathe easier now.
The last sentence is related to a tweet included in the post, through the which a user said to be whether Twitter is "the closest thing to live without oxygen." What do you think?