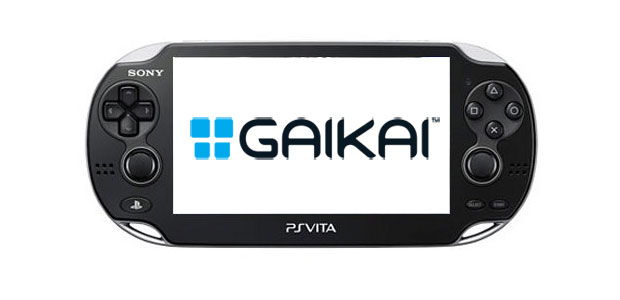 If Nintendo is credited with having changed the way to interact with video games, Sony have to give the prize to standardize formats. Got the CD-and DVD-then will replace the traditional cartridge and then run over to HD DVD with its Blu-Ray (with a high cost in sales of its Playstation 3 , that is).
Now, with U Wii leading the next generation of consoles, the company seeks to imagine the future for your next workhorse, it's worth imagining not expected to be called " Playstation 4 " but opt ​​for a name just as you did with your laptop, PSVita.
can imagine where the shots go if we take into account latest acquisition: Gaikai, the game service platform in the cloud. It is crazy to say then that Sony will opt for a strategy which includes not only video games on their consoles but on other machines of its manufacture, finishing and consolidating a market that has been opening the Playstation brand integration with tablets, Android phones and even televisions.
The acquisition was publicly announcing today will purchase an estimated 380 million dollars. This calls into question whether the successor to the PS3 (known as Orbis code ) could do without disk as the rumors suggest the offspring of XBOX . Missing it means to see what Sony is (high) the purchase of insurance that we will not see the full benefits well into the next generation of video games.
By the way, and with this acquisition the company is done with major Gaikai partners like Capcom and Electronic Arts, so it is more than certain that we will see other exclusive features in their upcoming products.
Track | Portaltic