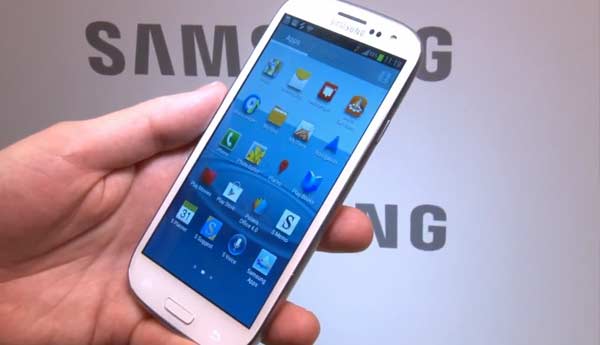 After his successful run in London, it seems that Galaxy S III is on the right track. According to a report by the Yonhap South Korean newspaper, the head of Samsung Mobile, Shin Jong-kyun, reported that the smartphone exceeded 10 million units sold worldwide .
If the data are true, fulfilled one of the objectives set by the executives of Samsung. The company's goal was to achieve the above figure for the end of July and apparently got it a couple of weeks in advance. It's clearly good news for the Korean company.
Remember Galaxy S III had 9 million bookings within 15 days after submission. It is no wonder that the smartphone has sold over 10 million units in just eight weeks. If performance is moving in the same way, in a few months exceed what has been done by his predecessor .
To put in perspective, in its first year Galaxy S II sold 20 million units. Most likely, the new Samsung phone also exceed that mark in less time , because it is already on sale in markets in the world (including the U.S. and major European countries).
also not forget that Galaxy S III is the official smartphone of the London Olympics. Sales may be triggered by the publicity gained during the event. We will be alert for Samsung published some official statement on the numbers of its gleaming flagship smartphone.