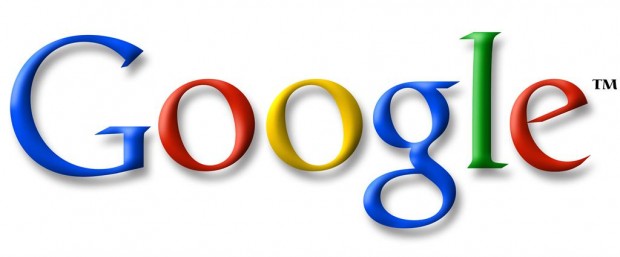 The end product became commonplace within Google. Late last year unpopular projects were completed, while this year it took similar action. But as if that were not enough California Corporation announced yesterday that it will dispose of a new batch of services.
affected platforms with the new cut are: Google Mini, Google Talk Chatback, the application Search for Symbian, iGoogle and Google Video. No doubt the latter two are the most resonant because are older products offered by the search engine giant.
The case of Google Video is quite particular: the service stopped accepting new highs in 2009 but managed to survive three years without new material. Users will time until August 20 to download, delete or migrate their content to YouTube. If they choose the last option all the videos are set to private.
With respect to iGoogle, users will have a little more time to decide what to do with their data. The web page will be customizable Google discontinued on November 1, 2013 , so let him pass to modern alternatives available for Chrome and Android. Perhaps the service becomes more puzzled as it was in operation since 2005.
If you want more information on the closure of these products should visit the Google blog.