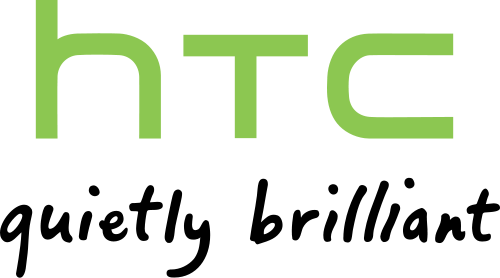 Good News for users of HTC devices. The Asian corporation confirmed that the upgrade to Android 4.1 will be available in three of its most powerful smartphones X One, One XL and One S . So get ready to enjoy the benefits of "Jelly Bean" in any of these phones.
The announcement by the company was brief, but clear: "We know that HTC fans are excited to get their hands on the latest version of Android. At this point we can confirm that we plan to update the models X One, One XL and One S to Jelly Bean. Please stay tuned for more updates on device updates, deadlines and other details related to HTC and Jelly Bean ".
What that suggests is that the statement mentioned three devices are not the only upgrade to Android 4.1 in , but the first. What is surprising is that One V has been out of the initial batch of phones compatible with the update, we must be attentive to the news.
As from the Taiwanese firm not provided Tentative dates for the update we will have no choice but to be patient. As more details appear on updatable teams Jelly Bean, both HTC and other companies, keep you informed.