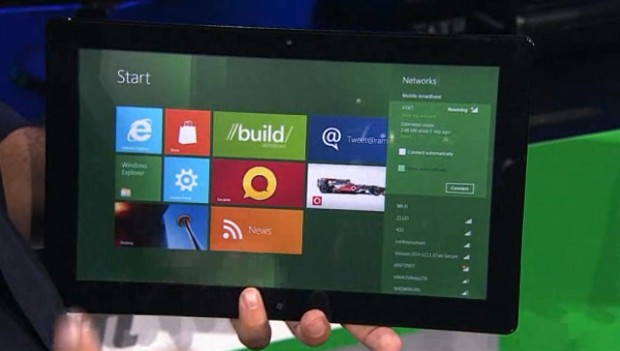 After months of speculation, Tami Reller, corporate vice president and chief financial officer of Microsoft, announced that Windows 8 will be available to computer manufacturers from August. But this is not what really interests us, but confirmation official launch of the software in October .
In this way, a fact confirmed rumored for several months. Within three months the public will have the opportunity to purchase their computers and tablets with Windows 8, or upgrade their equipment to the latest Microsoft operating system. Also be clarified that details of the launch are scarce.
During his announcement, Tami Reller not delved too much on the specific date chosen for the launch. That means we have to wait several weeks for confirmation, but at least we know what month it expected will be available on software developed in Redmond.
Recall that initially two versions can be purchased Operating System: Windows 8 and Windows 8 Pro . The second will be more complete and incorporate better security options. A third version called Windows 8 RT tablets will be available for ARM hardware but will not be marketed separately.
Holders computers with Windows XP, Vista or 7 can upgrade to Windows 8 directly from the Internet in exchange for $ 40 . This offer is available until January 31 next year.