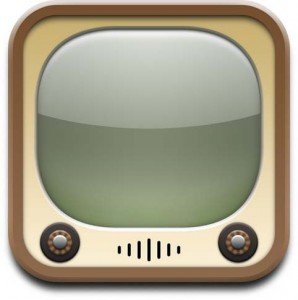 One interesting development came with the release IOS 6 Beta 4: native YouTube app was removed from the operating system from Apple . This occurred for several reasons, the most important being the completion of the licensing agreement between Google and Cupertino. The news was welcomed by many users, who were never satisfied with the application.
The YouTube native app for IOS was not very popular because of its limitations. Most users always complained about the lousy integrated search, and by the lack of options that would improve the navigation profiles or comments. Even the developers of recommended use YouTube mobile web version before the app for iPhone / iPhone. Also, the history of YouTube for IOS will not end here. According to Apple, Google
will release a new application
for video service. It will not be included natively, but will be available in App Store. The Mountain View will have more freedom and can create a better quality product, but must go through the approval process the apple store. With the elimination of YouTube in IOS 6, Apple makes it clear who wants to take more away from its main competitor in mobile software. A couple of months ago the apple also dispensed with Google Maps, although in this case to launch a mapping application itself. According to available information, the absence of YouTube in IOS 6 shall not affect users predecessor versions of the OS.
What do you think of this decision?