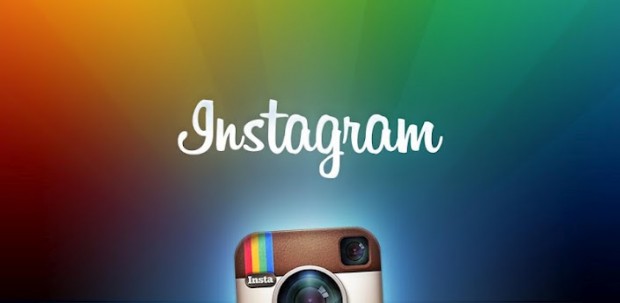 The news hit hard and did much noise. Facebook Instagram announced the purchase of the approximate amount of 1,000 million dollars (in cash and company stock). The acquisition was reported by Mark Zuckerberg via a post made to your social network profile.
"We think they are different experiences that complement each other. But to do this right we should think of maintaining and building on the characteristics and strengths of Instagram, instead of trying to integrate everything with Facebook "
, said the CEO of Facebook. Fortunately for users, the development of photographic services remain independent. Buying Instagram by Facebook drew criticism both positive and negative. Many users complained on social networks, especially Twitter, arguing that the new owners will ruin the popular photo service. Knowing the impact caused by the news Zuckerberg said that mobile apps will
service remain the same
and existing functions will not be modified.
"[...] We plan to maintain features like the ability to post on other social networks, the possibility of not sharing the photos on Facebook if you do not want and the option of having followers or follow other people who are not your friends Facebook "
, said Zuckerberg.
Blog From Instagram also insisted that the operation of the service will be the same, with the simple advantage that now the development team can enjoy the resources provided by Facebook.
This is the first social network Mark Zuckerberg makes a purchase of this magnitude and the same CEO said probably never make a similar .
Track | Instagram | Facebook.