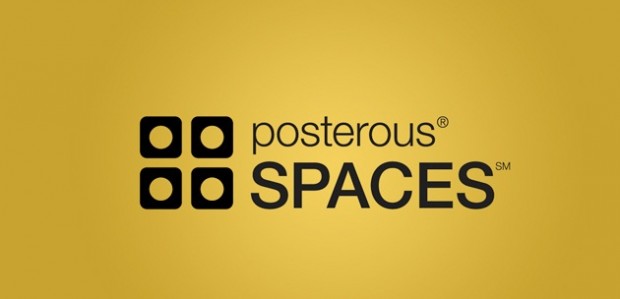 close to April take news online looks like a hazard (what in the United States is celebrated on "april's fool") but the news is officially confirmed: what was once the timid bird than 140 characters has been made Posterous , that strange hybrid unpopular service and a blog.
The news comes from the update site itself Posterous where Announce were obtained without reluctance. Moreover, say they are excited because the company absorbs share its vision of things to share in the simplest way possible.
Nowhere does it reveal the amount of the transaction. Much less is given details of the purchase. What does say is that there will be no changes for the time and who wish to withdraw from the service does not provide instructions on how to move your content to within a few weeks. The expectation is in how you could integrate the two sites . I do not see
Twitter
in more than 140 characters, much less a plan Posterous on Tumblr "by Twitter." The truth is that the acquisition continues to strengthen to Twitter without having to make such moves has become one of the biggest brands on the Internet in recent years. to be seen what kind of experience can offer this matched pair (that sentence "dawn and see" never had much relevance so far). By the way, if they are with English and do not understand what it's Posterous, can review a video explaining that the company itself did in its time.
Click here to watch the video
Via: Posterous