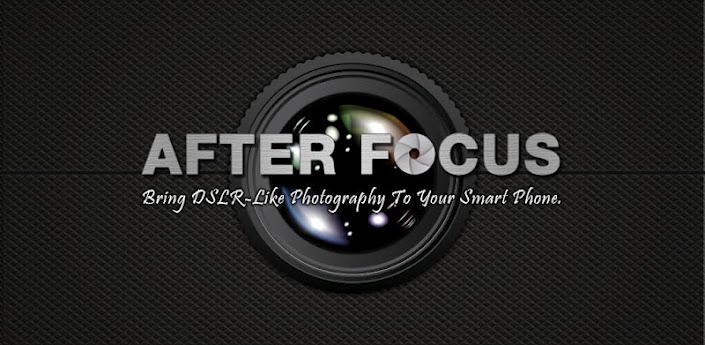 AfterFocus brings you a digital SLR camera and effects of a professional camera to your Smartphone. It is one of the best applications for editing and photo capture, available on Android for free. The main reason why SLR cameras and interchangeable lenses is the rage because of the possibility of creating that blur field, among other features, which so easily improving a photo. Now we can do this with your phone, thanks to AfterFocus, an application available for free and that will delight fans of photography of Android and iPhone.
This program is designed to create the blur by the use of layers from our phone and to emulate those pictures. Best of the program is that we can choose several areas
treaty
: focus, focus and blur half so we can play to get more natural effects or just the opposite approaches impossible that affect only the desired areas .
Best of the application is that we freely available for Android. There is a paid version, Pro, which lets you take two shots to separate the foreground and the background automatically.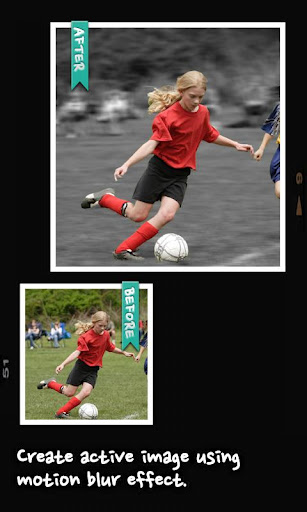 Download Google Android Afterfocus to Play