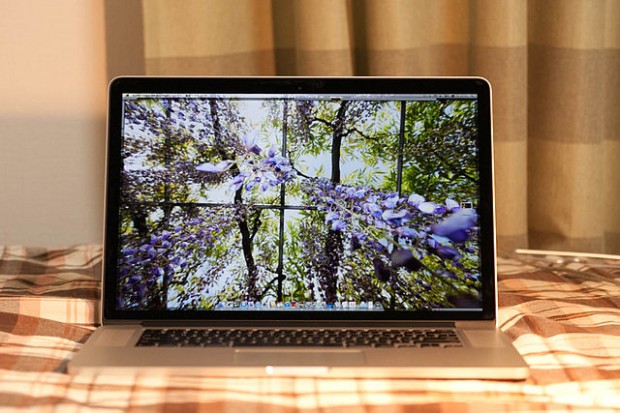 Next October 23 Apple would make the launch event of the iPad Mini, although this would not be the only device to debut before the public. The Cupertino corporation also reveal a new MacBook Pro model with 13.1-inch Retina display , according to a report from 9to5Mac.
Details of the course team still were not disclosed but as the original sources, would be two versions
on sale
. The differences between the two versions would be in the processor and storage capacity. It is speculated that the new MacBook Pro include Intel Ivy Bridge processors and USB 3.0 ports. So far, the only Apple notebook model with Retina Display was presented in June at the Worldwide Developers Conference. In this version we opted for a 15.4 inch screen with resolution of 2880 × 1880 pixels, Intel Core i7 Quad-Core 2.3 GHz, 8 GB RAM, 256GB Flash Storage NVIDIA GeForce GT650M GPU and, among other features .
Anyone interested in a version with more power could increase the RAM to 16 GB and storage capacity up to 768 GB. It is expected that the apparent 13.1-inch version offers similar possibilities .
Traditional models of MacBook Pro 13 "would be kept in production, as a more affordable alternative to the general public. For now there is more news, so we'll have to wait until October 23 for new details. Picture | Wikipedia.