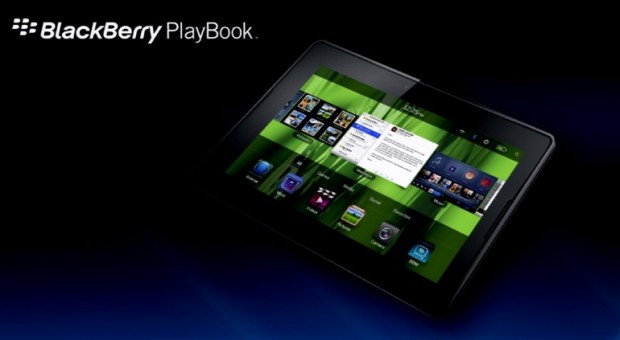 An unexpected announcement released days ago from Research In Motion. The Canadian corporation announced that upcoming BlackBerry Playbook removed support for installing applications from unknown sources . The idea is to minimize apps possible hacking pay.
The news was announced by Alec Saunders, vice president of developer relations at RIM, who said on Twitter that the company does not want to suffer the same piracy problem facing many Android developers. The executive even referred to as
Google Play "a chaotic black hole"
. Essentially what matters here is that the playbook
users can only download and install applications from BlackBerry App World
. Still do not know when it will release the update that will block the "sideloading" but several developers have already shown their dissatisfaction with the elimination of simple and complete method for testing apps. Commenting on the issue said Saunders to find a viable alternative to the developer community, but gave no further details. Be seen whether the executive's statements cause a particular reaction within Android, since according to anonymous sources more than 25% of applications for Google's operating system are downloaded illegally. We look to the information appearing on the subject and to keep you updated of any new development.
Track | Electronista | The Verge.