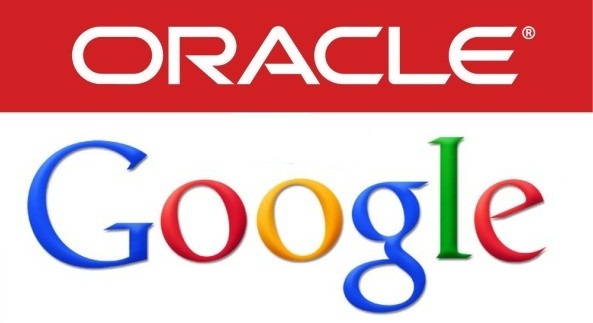 The patent dispute between Google and Oracle started nearly two years, but recently came to light in January 2011. Since then, the companies launched accusations and once tried to sit down and negotiate, but could never agree to close the discussion outside of the Court.
After many delays the two tech giants are
will face at trial that begins next April 16th
. Now the two companies will have to present relevant evidence to show whether during the creation of Android was used (or not) part of the original Java code. Oracle argues that a penalty should fall on Google for the violation of 7 of his patents, but developers say the Mountain View Java code files were used only during testing and not as part of a final product. Now the last word will have justice. Recently Google was willing to allocate a percentage (between 0.15 and 0.5%) of the proceeds from the sale of gadgets Android until 2018 as compensation for Oracle, provided that the latter come out victorious from the Court. But the owners rejected the offer
Java
considering it "not serious". no choice now but wait. Both corporations are powerful and seem to have tabs for the trial, we will closely follow the actions to see how close this lengthy conflict between Google and Oracle. Track | ZDNet.