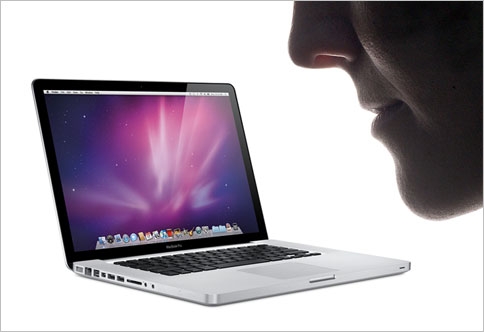 A group of artists has been the passion products by Apple the world of odors. And is that the art group Greatest Hits , in collaboration with Air Aroma has created the scent of Apple. This project, undertaken a few months ago, born from the idea of create a unique fragrance for your next art show, and the aroma requested for the project was the smell of an Apple product when you open the packaging for the first time.
According to ensure Air Aroma is a smell that Apple fans will recognize immediately. The perfume created for Greatest Hits covers the smell of plastic wrap covering the box, the printing ink in her cardboard the smell of paper and components plastic that are inside the box and, of course, aluminum computer has come directly from the factory where it was manufactured in China.
" The process of creating this fragrance began with an initial meeting with the client to understand the concept and the desired effect of the fragrance, "they say. Once established, the fragrance ingredients have to be sourced. Being a rather unusual smell from Air Aroma has contacted the suppliers of fragrances in the south of France to send samples through the scent of rubber, plastic and paper.
This new fragrance only be used to
mood of the group exhibitions Greatest Hits
. More specifically, the fragrance MacBook Pro will be at West Space in the exhibition De facto Standard in Melbourne (Australia). Font | Blog of Air Aroma