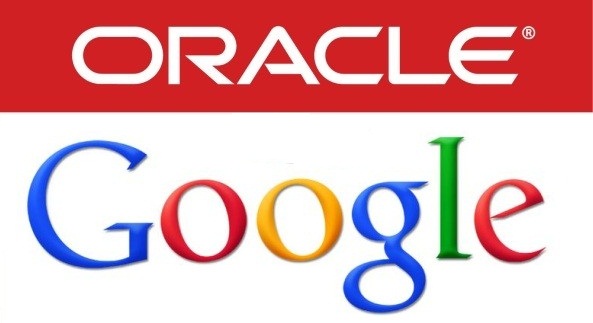 The trial between tech giants continues to speak, and yesterday the jury found Google liable for copyright infringement related to Oracle Java. Anyway the issue is far from over and still could not determine whether the Mountain View made "fair use" of the material investigated.
This last point is under discussion since the last week. The jury concluded that Google violated copyright Oracle to use the structure, sequence and organization (SSO, for its acronym in English) of 37 Java APIs for developing Android; yet still did not get a unanimous answer about the "fair use" advanced by the corporation of the browser.
This point is crucial in the case, and now Judge William Alsup has to find a way of dealing with the jury's inability to define the issue. Google says that once Sun Microsystems did not give the necessary information to know that Java required a license, hence the relief under the criterion of "reasonable or legitimate use."
The other key aspect that is still under debate is whether they can apply copyright to the SSO APIs Java, although the jury was instructed to proceed as if this were so. However, both companies will have to submit arguments on the issue before Judge Alsup on 10 May, while 14 will do the same with each other. After this the judge will have to make a decision.
If the judge indicates that the APIs can not be protected by copyright, the jury's verdict against Google would be considered irrelevant and would be granted a mistrial at the Mountain View .