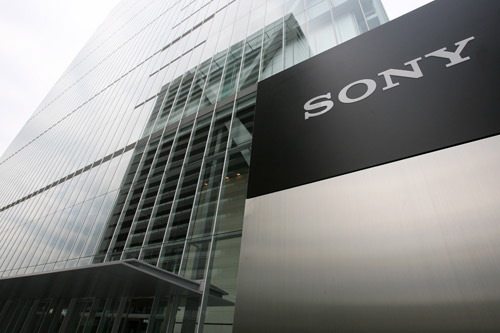 Sony, probably the most important technology company in Japan, is experiencing its worst crisis in its history. Its shares today are worth the same as thirty years ago, just prior to revolutionize the way we all listened to music with the launch of the Walkman . That was in 1980 and since then Sony has continued to grow, at least so far. Today, shares of Sony worth a tenth of the Samsung and 37 times less than Apple , and analysts began to herald the end of Sony, which is reeling from the competition from Apple and thrust of the Korean brands.
Its TV division not making money for eight years and WIN almost every technology products are loss or are losing market share to rivals. And the real crisis Sony is not economic, but of identity and ideas, with engineers and managers who not seem to find a way to resume factory technological tricks led the company to define how it should be the entertainment at home.
The ingredients of this severe crisis suffered by the company were several. Sony failed to read the digital future and the possibilities of the Internet . Also failed to find the formula to mobile phones through its partnership with Ericsson's recently broken, and the tablets just follow the footsteps of Apple and other Android devices. To this is added has a strong yen, which exports more expensive and contingencies as last year's tsunami in Japan, which stopped production.
will have to see how Sony the coming years and in a fiercely competitive market. Kazuo Hirai, the new president of the company, calls for launching a survival strategy for making
happens less and blended products,
in an attempt to integrate television, console, computers, cell and tablets in a total experience and unique, with the aim of
"regain the old splendor of Sony
", says Hirai.
Font | Elmundo