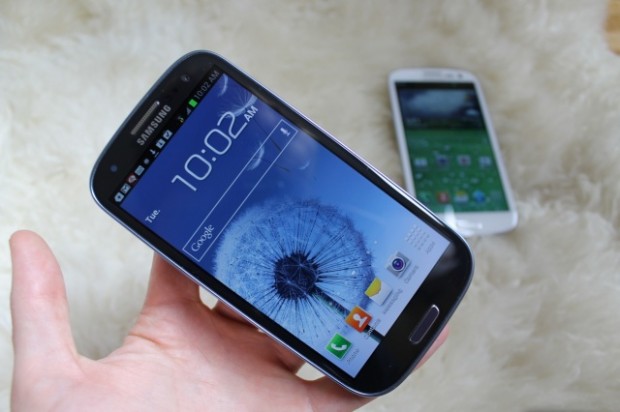 In recent days, came the rumor that Samsung cancel the 64GB version of Galaxy S III , because several European mobile operators allegedly dropped thumb orders for that model. However Koreans took to refute speculation .
Spokesmen for Samsung Android Central spoke and said that the smartphone will have its shiny version with 64GB storage but did not provide more details. They just said to be available during the second half, we are already traveling.
While the official statement was brief, it left some important points to note. "The distribution and availability [of Galaxy S III] may vary and are determined at the time of release" , reads an excerpt from the statement. This suggests that the 64GB version of the smart phone would be available only in select countries .
For this reason some European operators would be canceling orders of the Galaxy S III model with more storage available, but we are entering the field of assumptions. From the South Korean corporation did not provide more details so we will be attentive to any information.
Remember that Samsung Galaxy S III was officially launched in May at an event in London. The phone has AMOLED screen 4.8-inch Super, processor Exynos 4 Quad, 8-megapixel camera and Android 4.0 Ice Cream Sandwich, among other features.