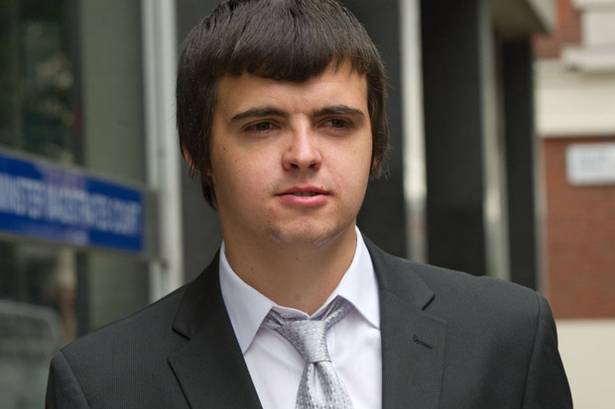 Glenn Mangham is a young British student specializes in developing software that broke several times in the Facebook servers during 2011. The hacker was arrested in July last year and charged with five counts of hacking in August, why will spend the next eight months in prison .
The judgment defined by Judge Alistair McCreath marks the end to an investigation conducted jointly by Facebook, FBI and Scotland Yard. Note that the first case of its kind in the UK.
"You and others who are tempted to act like you did need to understand how serious this"
, the magistrate said the defendant of 26 years.
Let's recap a little bit for those familiar with the subject. Between April 27 and May 9, 2011 Glenn Mangham for multiple servers hacked Facebook. Once arrested the young man pleaded guilty but said his actions were designed to help social network to improve security conditions .
From the site created by Mark Zuckerberg said data that users never have been compromised during eruptions, but not seriously downplayed the issue. According to Judge McCreath, Facebook spent more than $ 200,000 to fix the security holes exploited by Mangham. In the last few years have seen many cases of hackers hired by large companies to fix security flaws violated themselves. Evidently the young Brit would follow suit and WIN did not go as expected . Track | Reuters | Venture Beat.